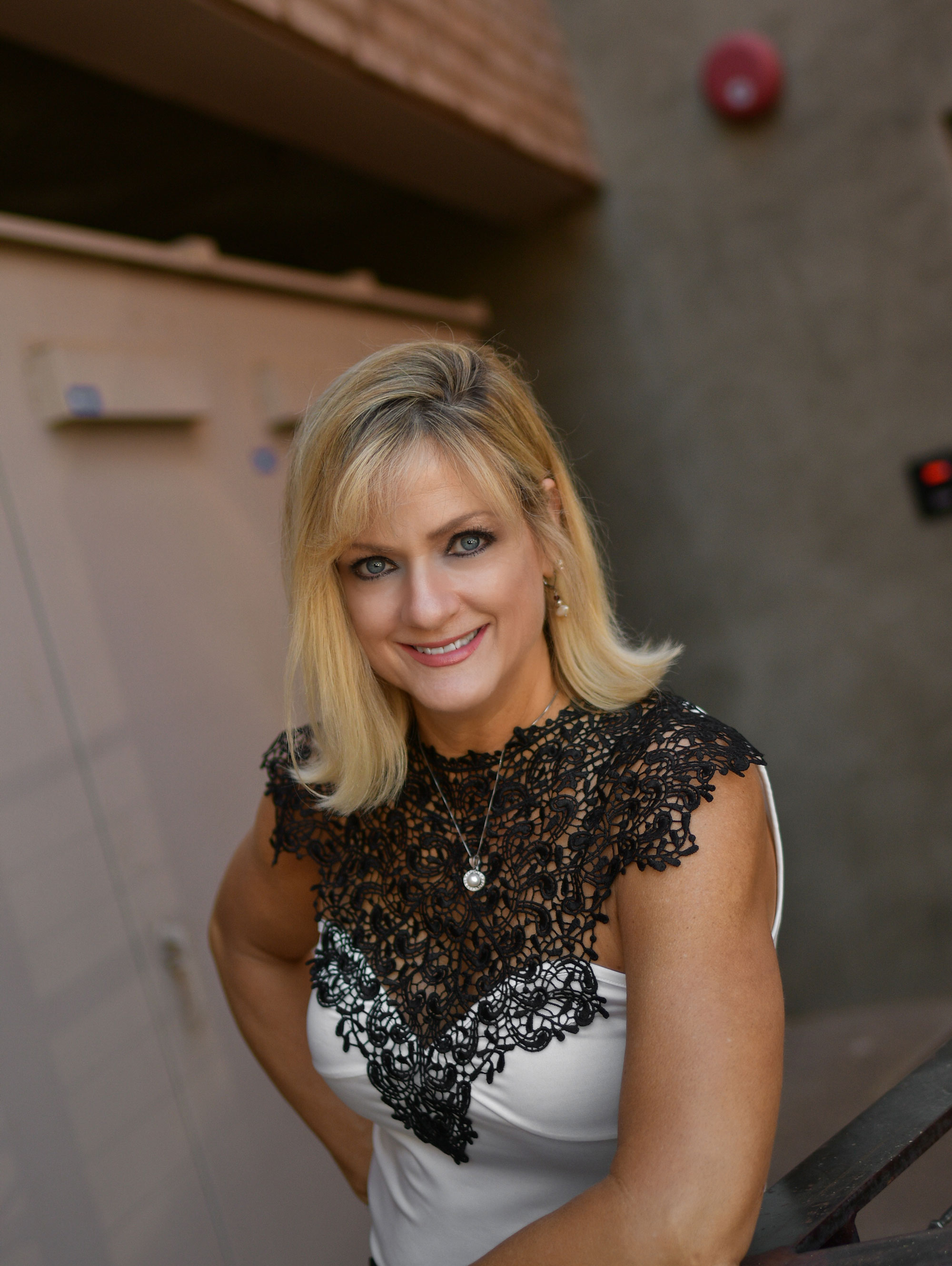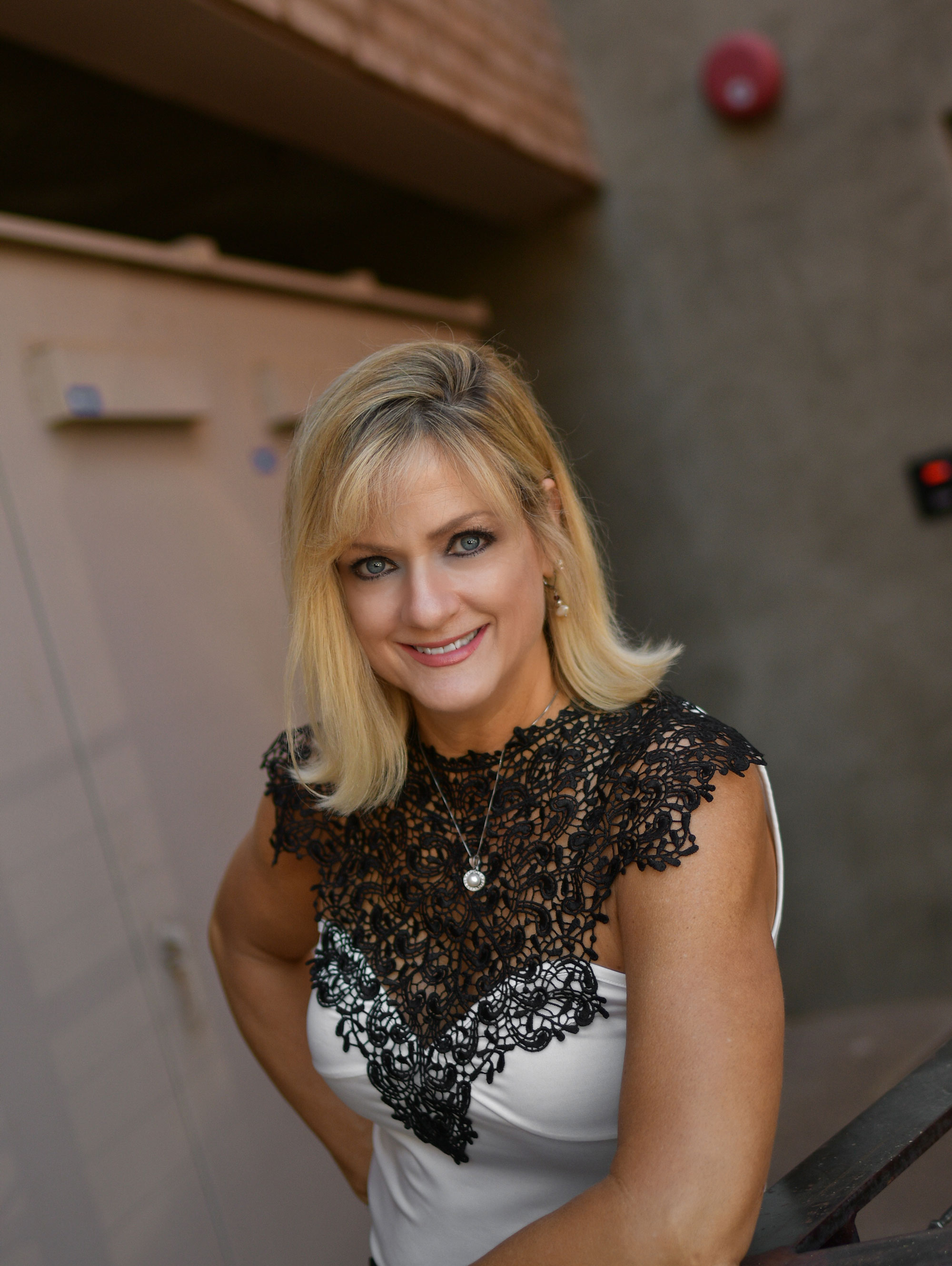 Russ Lyon Sotheby's International Realty
7669 E Pinnacle Peak Rd, Suite 110, Scottsdale
Looking to buy or sell a home?
Your trusted Scottsdale agent, building relationships that last.
Kathy "Kate" Harris is an energetic and passionate Realtor that provides a superior level of service, innovative marketing and a highly personalized, boutique-style experience to her clientele. Kate started her career in real estate over 26 years ago. Her background expands into 5 states; Iowa, Illinois, North Carolina, Arizona and California. Kate's background in real estate includes appraisal, new home construction, land, equestrian, resort, condo's, luxury and golf properties.

Born and raised in Iowa and growing up on a farm, Kate learned from a young age what true hard work ethic means. Kate's philosophies in life are built around her background. She has a "get the job done" type of attitude with one of professionalism, honesty, spunk and tenacity. Life is too short. Kate believes in having fun, so why not enjoy what you do while making her clients her #1 priority with their #1 investment, a home. Kate will deliver exceptional service and build life-long relationships.

Kate has been with Russ Lyon Sotheby's International Realty Company for over 21 years. The companies owners, management and Brokers have come to depend upon Kate as an Ambassador for Russ Lyon Sotheby's. She continually advocates the companies brand, integrity, tools, reputation and overall family friendly work environment. She is proud to be in the top 5% of Realtors within Russ Lyon Sotheby's. Kate is an active member with National Association of Realtors, Arizona Association of Realtors and the Scottsdale Association of Realtors.

Kathy "Kate" Harris has received many accolades, awards and achievements over the years. However, at the end of the day, does that really matter? The only #1 you'll see in her marketing is labeling her clients as #1. They are what matters and they are who deserves the best in Real Estate service and care.

*Proven results and client testimonials happily provide upon request.


http://kathyharris.myhomehq.biz/
License
SA505943000
Looking to buy or sell a home?
For the next generation of real estate agents
© 2023 PropertySimple Inc. All rights reserved.