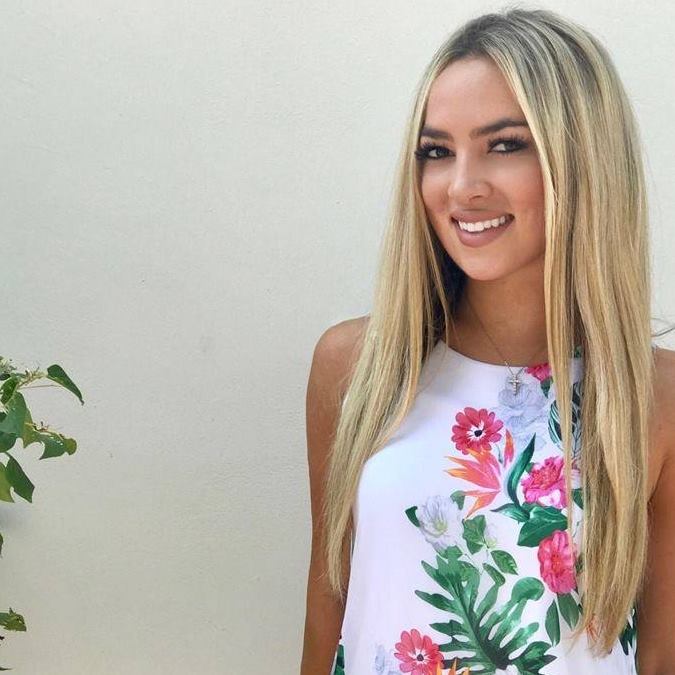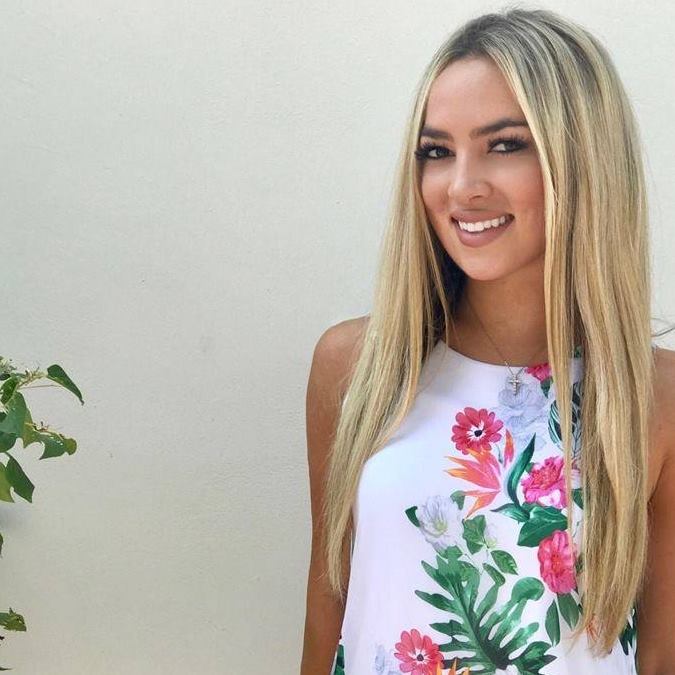 Realty Executives
10607 N Hayden Rd, Suite 100 Scottsdale, AZ 85260
Looking to buy or sell a home?
Home, the sweetest feeling in the world!
With a deep love for Phoenix and its surrounding neighborhoods, I approach both life and work with honesty, sincerity and compassion. With a background in economics, I have a thorough understanding of the real estate market and know what it takes to champion a client's needs. Whether you are looking to buy or sell, I would love nothing more than to help with your real estate needs.
License
SA673467000
Looking to buy or sell a home?