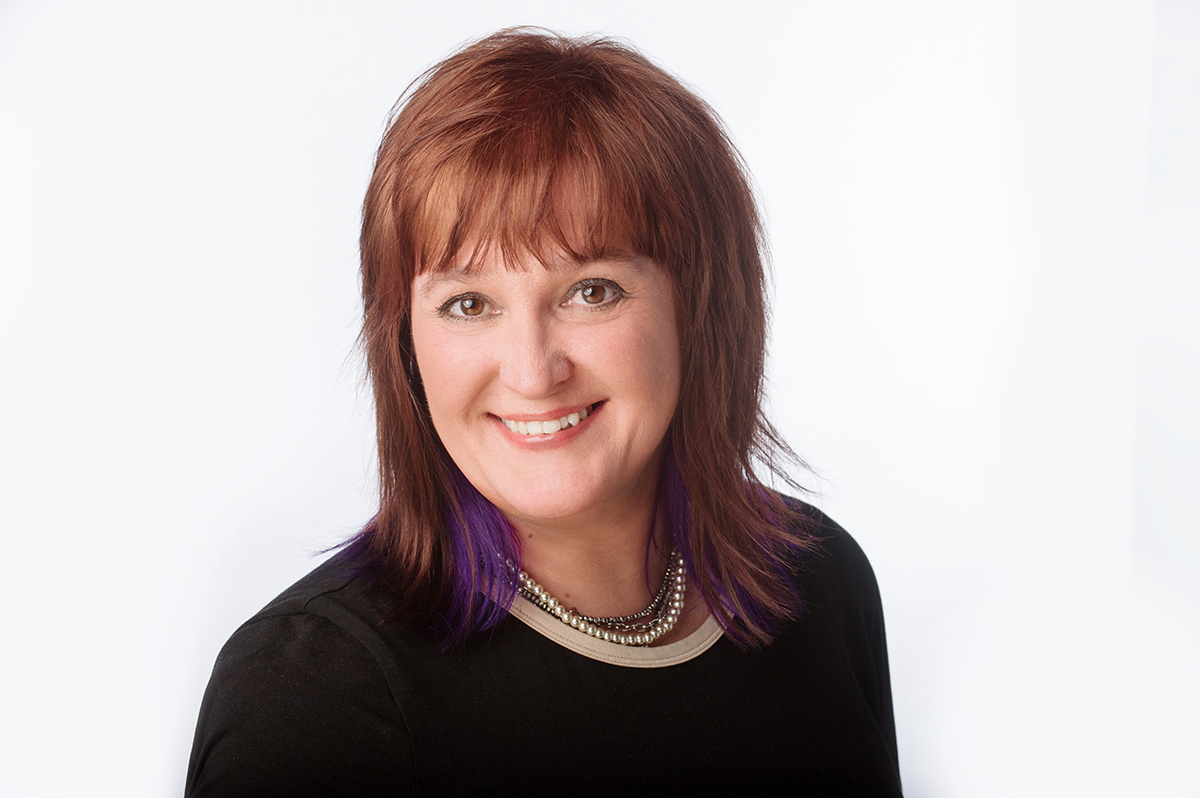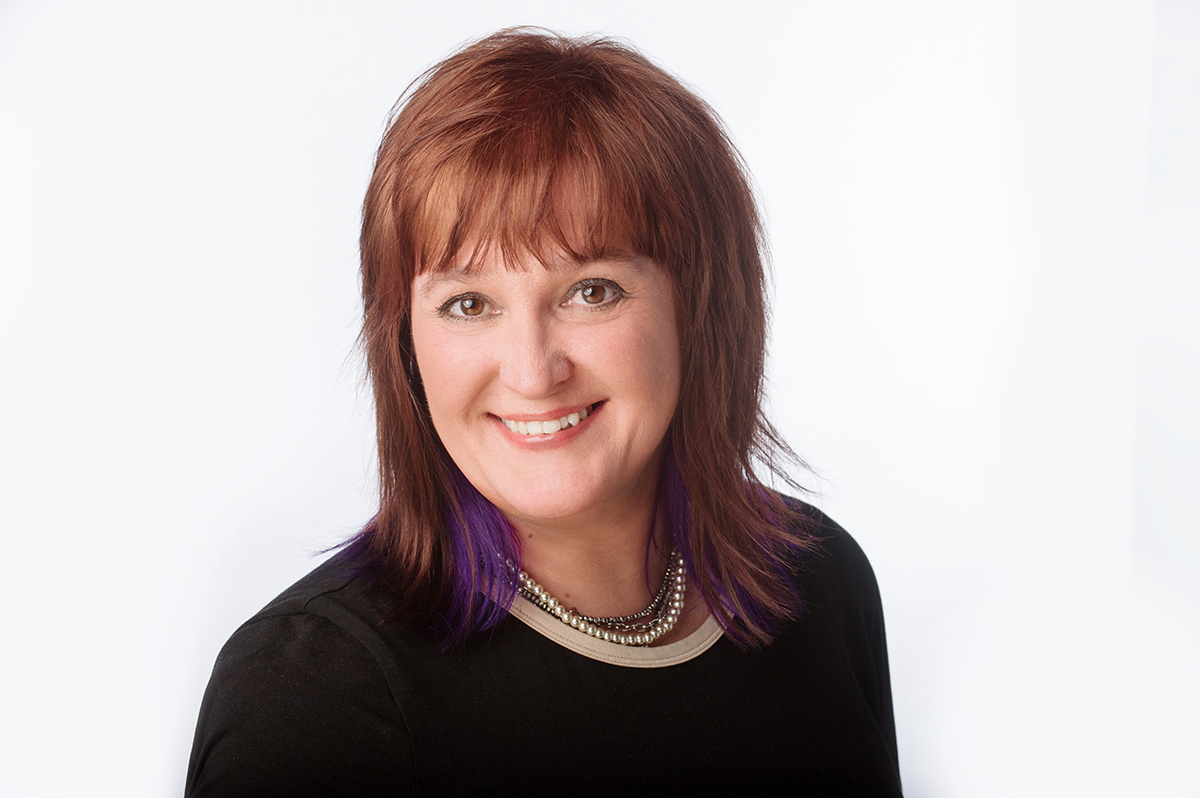 RE/MAX Realty 100
5552 S 108th St. Hales Corners WI 53130
Looking to buy or sell a home?
Your trusted Agent, building relationships that last.
Volleyball playing, concert going Realtor. My life looks insane because your biggest financial investment cannot. Matching residential buyers and sellers in land, condo, investment, single family, duplex, multifamily real estate since 2000. I'm the type of agent that listens to and understands your needs. I'm also going to tell you NEED to hear, not necessarily what you want to hear.
License
51013-94
Looking to buy or sell a home?