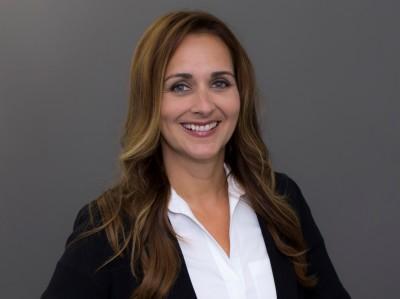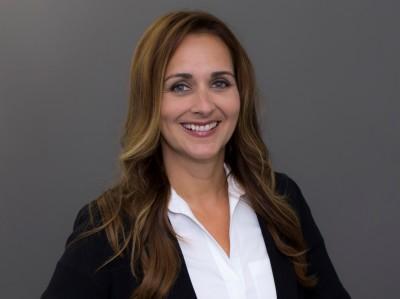 HomeSmart Elite Group
8388 E Hartford Drive, Suite 100, Scottsdale, AZ 85255
Looking to buy or sell a home?
A HomeSmart Elite Group trusted Phoenix Realtor, building relationships that last.
Jeanie Fraley is a Realtor® with HomeSmart International and is a member of the HomeSmart Elite Group. She has an MBA in Finance from Duquesne University and dual degrees in Economics and Business from the University of Pittsburgh. Jeanie specializes in listing homes on both the Multiple Listing Service as well as providing marketing and contract work for off-market properties. She is a 20+ year resident of North Phoenix and enjoys hiking, watching Diamondbacks Baseball, and traveling with her family. Contact Jeanie today - she is ready to help you buy, sell, rent or invest! www.jeaniesellshomes.com
License
SA67199300
Looking to buy or sell a home?
For the next generation of real estate agents
Contact
© 2021 PropertySimple Inc. All rights reserved.