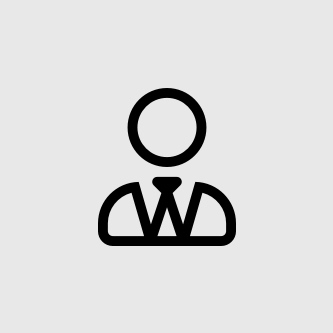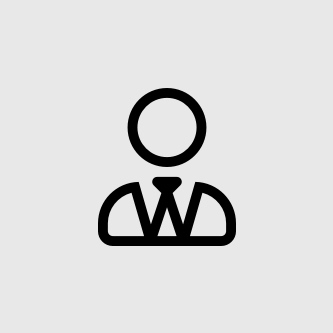 Property One Realty, LLC
Boca Raton, FL
Looking to buy or sell a home?
Your trusted Agent, building relationships that last.
Let me introduce myself to you. I am Barbara Whitehill, the Broker/Owner for Property One Realty, a boutique company located in sunny Boca Raton, Florida and opened since '2000.
Along with my team of dedicated agents, we are committed to offering exceptional customer service and satisfaction. We specialize in representing our clients in the Buying and Selling of single-family homes and condominium properties within the cities of Boca Raton, Highland Beach, Delray Beach and the surrounding areas. We stay current regarding all transactions in these areas, and are very knowledgeable about the local schools.
License
Florida Real Estate Broker
Looking to buy or sell a home?