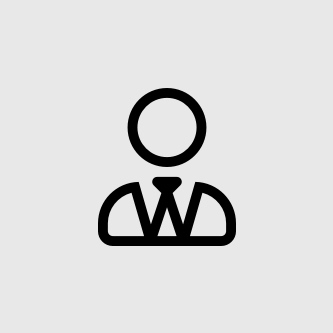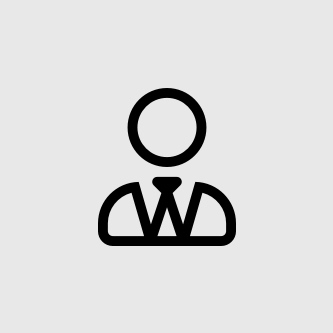 FLORIDA PRIVATE PROPERTY GROUP
Miami, FL
Looking to buy or sell a home?
Your trusted Agent, building relationships that last.
The KEY to your New Home

Alex Dickson is NOT your typical Real Estate agent. In fact, he's licensed as a State of Florida Real Estate Broker, holds a Bachelor's in Architecture and a Master's in Business (MBA) from the New York Institute of Technology. Alex's primary focus is as Broker/Owner of FLORIDA PRIVATE PROPERTY GROUP, a full-service Real Estate Brokerage firm in Miami, FL and as Listing Agent in the greater South Florida area (previously 10yrs with REMAX). Given his designations as a Certified New Home Specialist (CNHS) & as a Certified Investor Agent Specialist (CIAS), he's often called upon by local Sellers, First-time HomeBuyers, Move-Up Buyers & international Investors for his unique perspective, strategic implementation & sales execution. Alex's specialized knowledge, market expertise, active relationships with area developers & remarkable work ethic makes him someone you need to call when you're ready to Sell, Buy, Lease or Invest. JustCallAlex to outperform your expectations & maximize your ROI....

His PASSION about putting Education & Specialized Knowledge into ACTION is clearly evident in his execution. Knowing "everything about something means absolutely nothing" if you don't use that power to help at least one other person. He works as hard as he demands of others & strives for what he knows is right. Mistakes do happen & at times, can be the best teacher; but experience dictates some mistakes MUST be completely avoided. What follows is true outperformance & Success.

FPPG is currently hiring licensed Real Estate Professionals in the Miami-Dade area. You owe it to yourself & your family to JustCallAlex for a quick 20min private talk.

(305) 741-ALEX (2539)
Looking to buy or sell a home?